3 tags
3 tags
Thank you, Ray.
Sincerely, not just a Colts Fan…a Football Fan.
3 tags
4 tags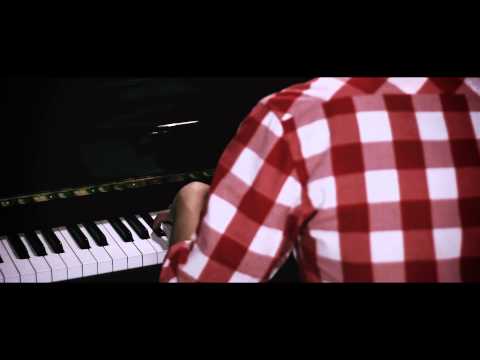 Mitt Romney sucks pass it on
imancrosson: pandadawn: shelbyisms: brandittttt: Keep it going. 10 million by election day! THE MOST POPULAR POST ON TUMBLR. WE MUST GET IT TO 10 MILLION BY NOVEMBER 6TH! WOW Pass it on!
3 tags
This is an appreciation post for the cube that...
1 tag
So after a horrible outage last week, tonight, I'm gonna be able to watch Doctor Who!!
4 tags
1 tag
Four for you Oswin.
everydayimcumblrin: Four for you Oswin, you go Oswin.
1 tag
Oh…Oswin…
SO MANY FEELS FOR AMY AND RORY
MY HEART…IT JUST BROKE.
1 tag
Rory'd make a good pinch runner…SAFE!
Jenna-Louise is DEFINITELY a welcome addition to the Doctor Who Family.
DOCTOR WHO IS ON…NOW.
1 tag
IT'S SATURDAY.
MUST SLEEP TO WATCH THE DOCTOR WHO PREMIERE TONIGHT.
2 tags
This is how hard writing fanfiction can be.
Lately, I've been trying to finish up the first chapter of an Evangelion x Power Rangers crossover, which is also the first story I'll be publishing in almost FOUR YEARS. However, I've had this chapter saved on my computer for almost THREE. THREE YEARS! At this point, I should've given up by now, but I want to get this thing out so I can get a few more stories off the...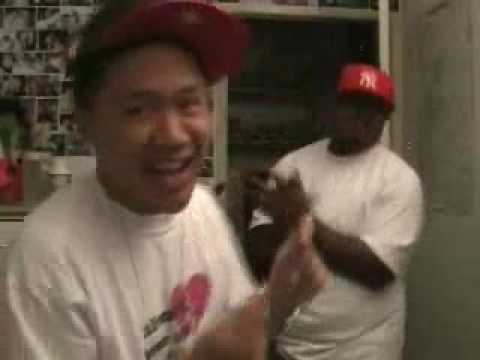 "They say they want Heaven. They say they want God. I say I have Heaven. I say I..."
– The Weeknd
I SO WANT TO GO TO E3 AND COMIC-CON NEXT YEAR.
i'm too broke to make it to cc this year….plus i have no vacay days from work.
Watch
timothydelaghetto: uniquee33: yuppthatsme123: dopesince94: suisoku-nan-mia: sincerelysimba: Mind Fuck. I WILL KEEP DOING THIS UNTIL IT GETS MY NUMBER WRONG. omg wwhat the fucking fuck ! WTYHAATFF FTHE FUCUCUK Imma be doing this all fucking night -__- honestly how in the fuck ahahahah what type of fuckery is this WHAAAAAAAAAAAAAAA ...
1 tag
1 tag
WHAT.
#TOONAMI BACK! #TOONAMIBACK! GOT ALL THE NERDS SCREAMIN THAT #TOONAMIBACK! ALL EYES ON TOM, BETTER PICTURE HIM ROLLIN!
4 tags
I wish they'd bring back Legends of the Hidden Temple and every other Nickelodeon game show only bigger and tougher so we could see if we could back up all the shit we talked about doin better than anyone that appeared on there.
3 tags
3 tags
A week alone at home and nothing to do… FUCK.
How tired am i?
i need three adrenaline shots, ten cups of mocha, and a defibrillator to stay awake right now.